Policy Tests and Verifications
---
Due to the complex nature of designing access control policies, errors commonly come up. Before deploying your access control policy, Security Policy Tool can verify the effectiveness (i.e., Permit or Deny) of your composed policy in comparison to your organization's security requirements. Using our testing engine, a policy author can analyze the results to verify if the access control decisions from the tests are working as planned. If all the results are matched with the intended results, the policies including the rules and the algorithms in the access control models can be deployed into your access control system. In the circumstance there are access control errors the policy author will need to revise their policies or algorithms and test for new results using Security Policy Tool. Once the expected results are achieved, your organization will have the peace-of-mind knowing that your intended level security is being reached. The policy tests support all XACML 3.0 rule-combining algorithms that include First Applicable, Deny Override, Permit Override, etc. It also supports rule enforcement algorithms that are Deny Based and Permit Based.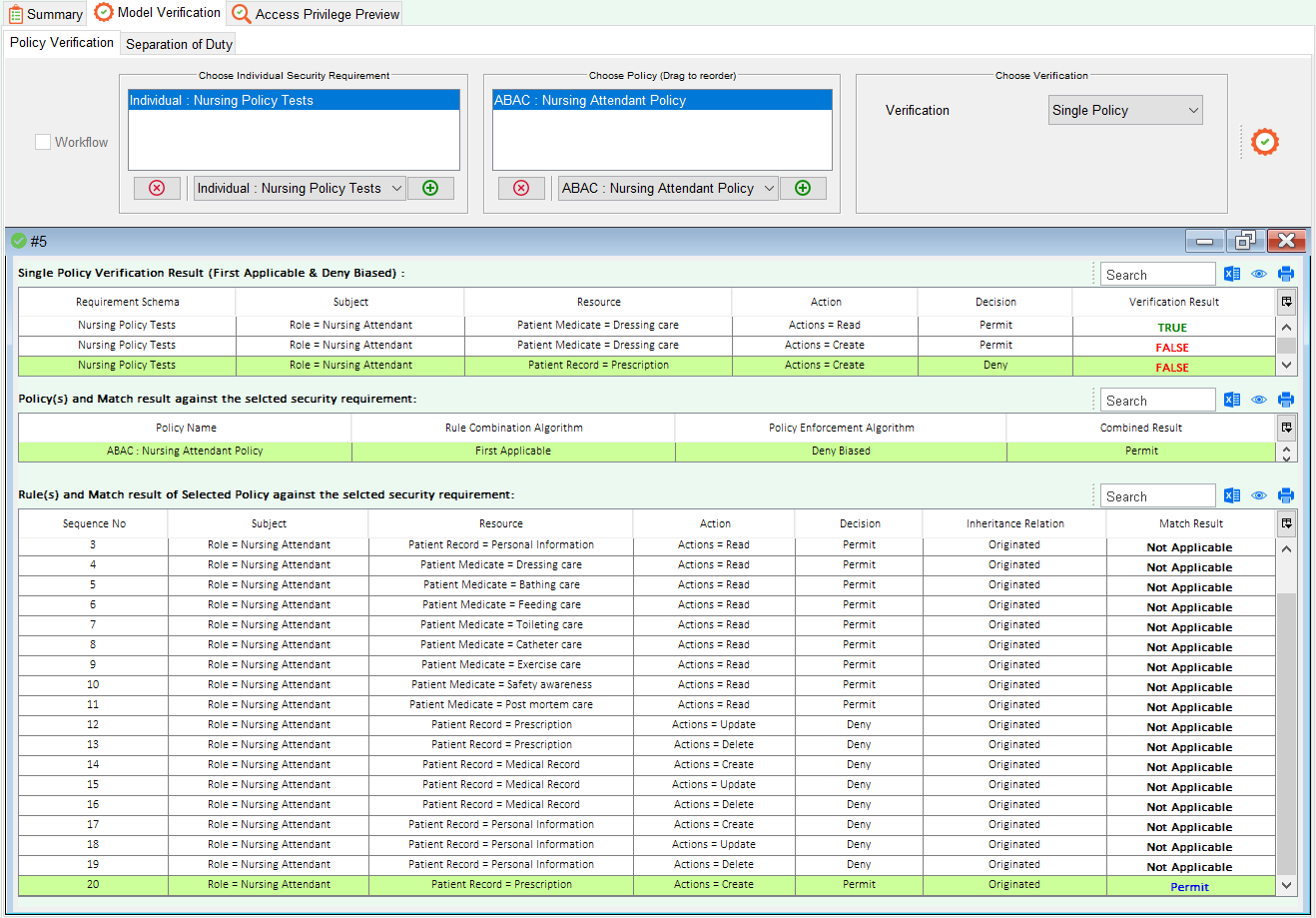 Figure 3: Single Policy Verification and Results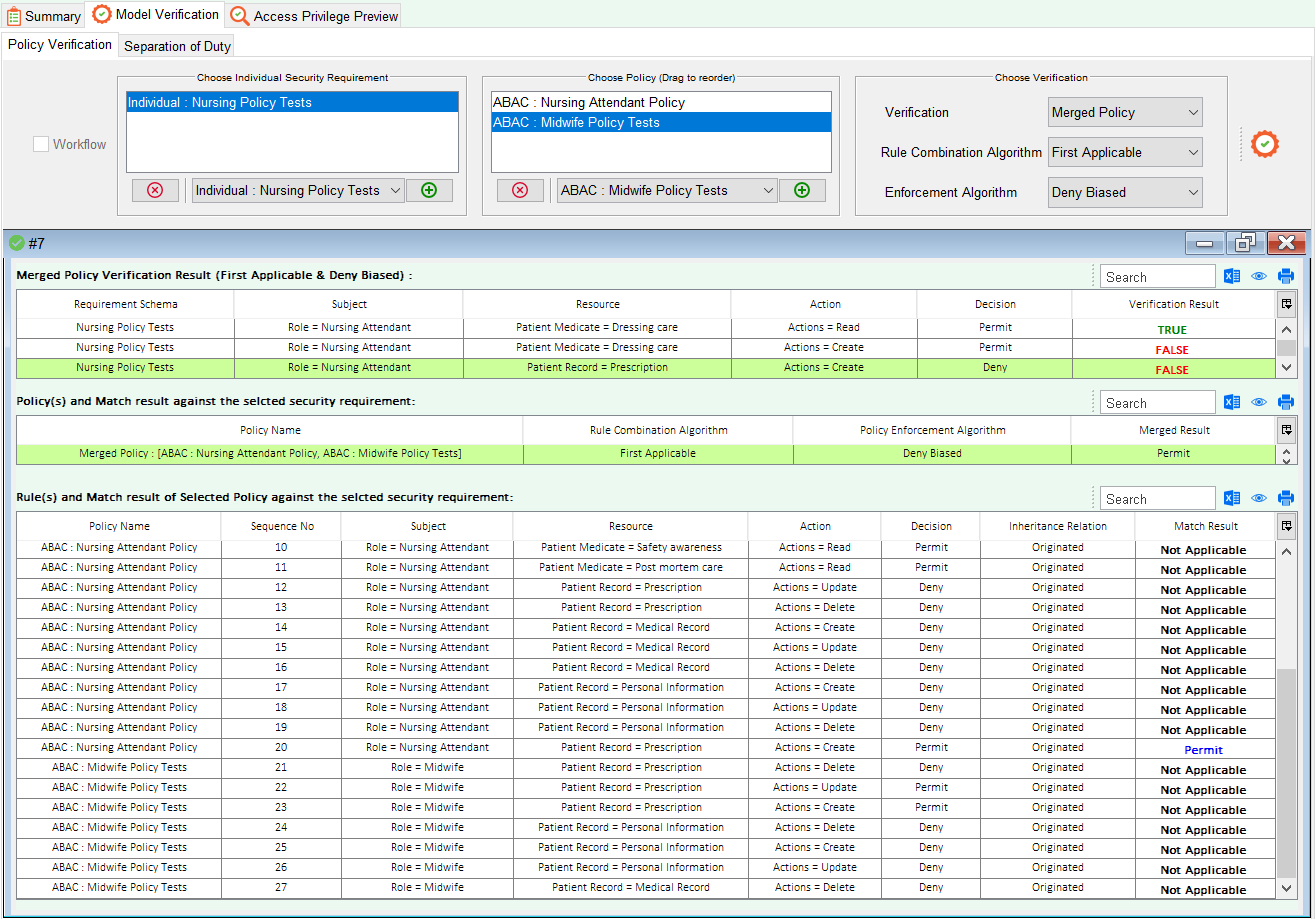 Figure 4: Policy Verification Approach 1: Merged Rules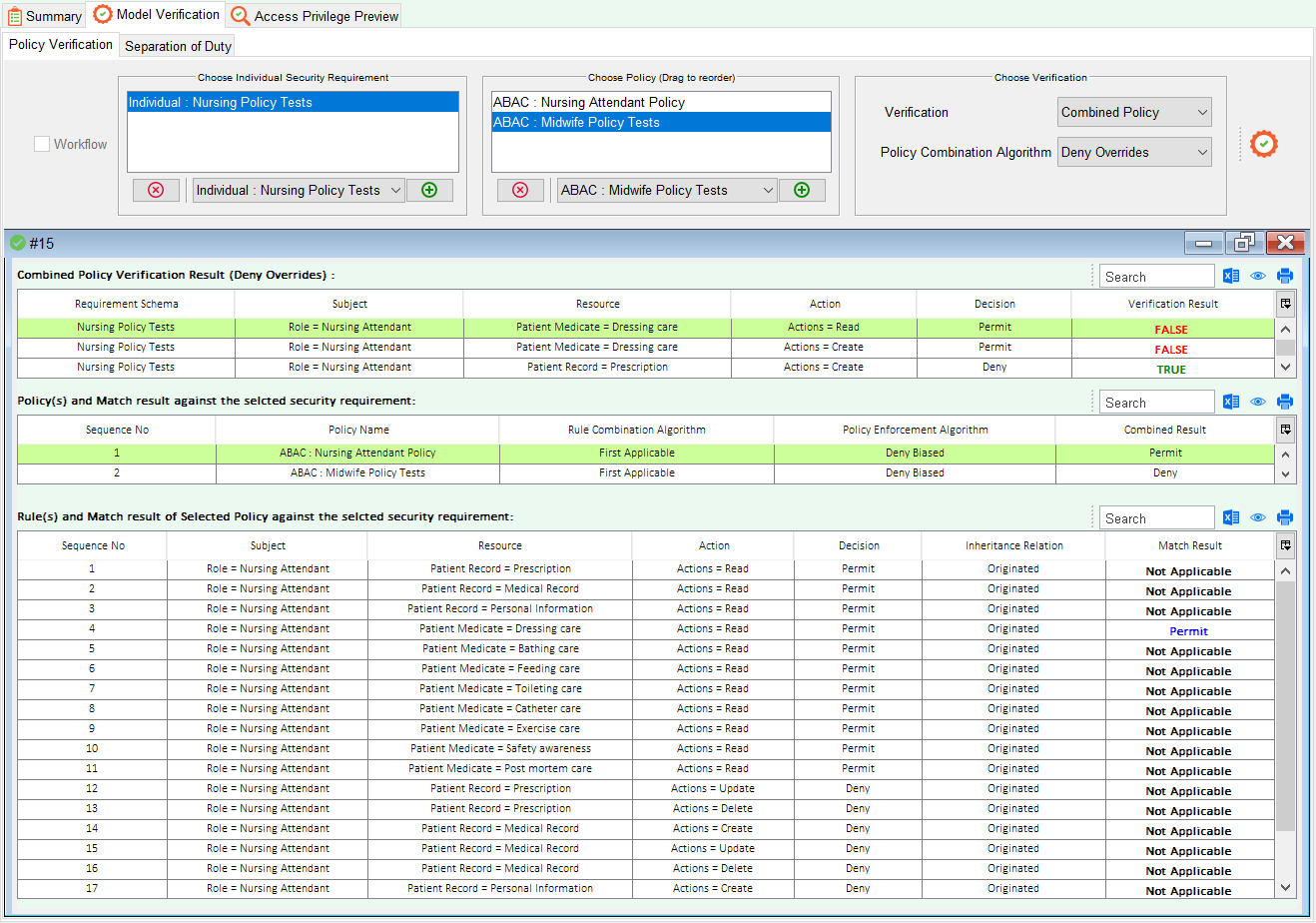 Figure 5: Policy Verification Approach 2: Combined Policies
Security Policy Tool specifically enables the following policy testing and verification functions for policy error detection.
Policy Verification: Security Policy Tool can test one or multiple policies against specific security requirements. In the case of multiple policies, it can test/verify the policies through a merging or a combining policy process. The detailed testing results allow you to check if there are access control leaks against each rule.
Exhaustive Policy Verification: Security Policy Tool can automatically generate a number of Security Requirements by pairwise or all-pairs attribute combinatorial algorithms. The collection of these requirements is called a testing suite. Similar to software testing, the testing suite allows a policy author to achieve a certain testing coverage, which reaches an access control flaw detection probability. Pairwise testing is commonly suggested as its testing coverage can find 50% - 90% access control flaw detection probability. 4-way combinatorial testing can discover most complex access control flaws and its testing coverage can discover very close to 100% AC flaw detection probability.
Separation of Duty: Security Policy Tool can also test Separation of Duty. This tests if there are conflicts among two or more security requirements.
Security Policy Tool allows the policy author to test and verify all security requirements for the policies in an access control model.